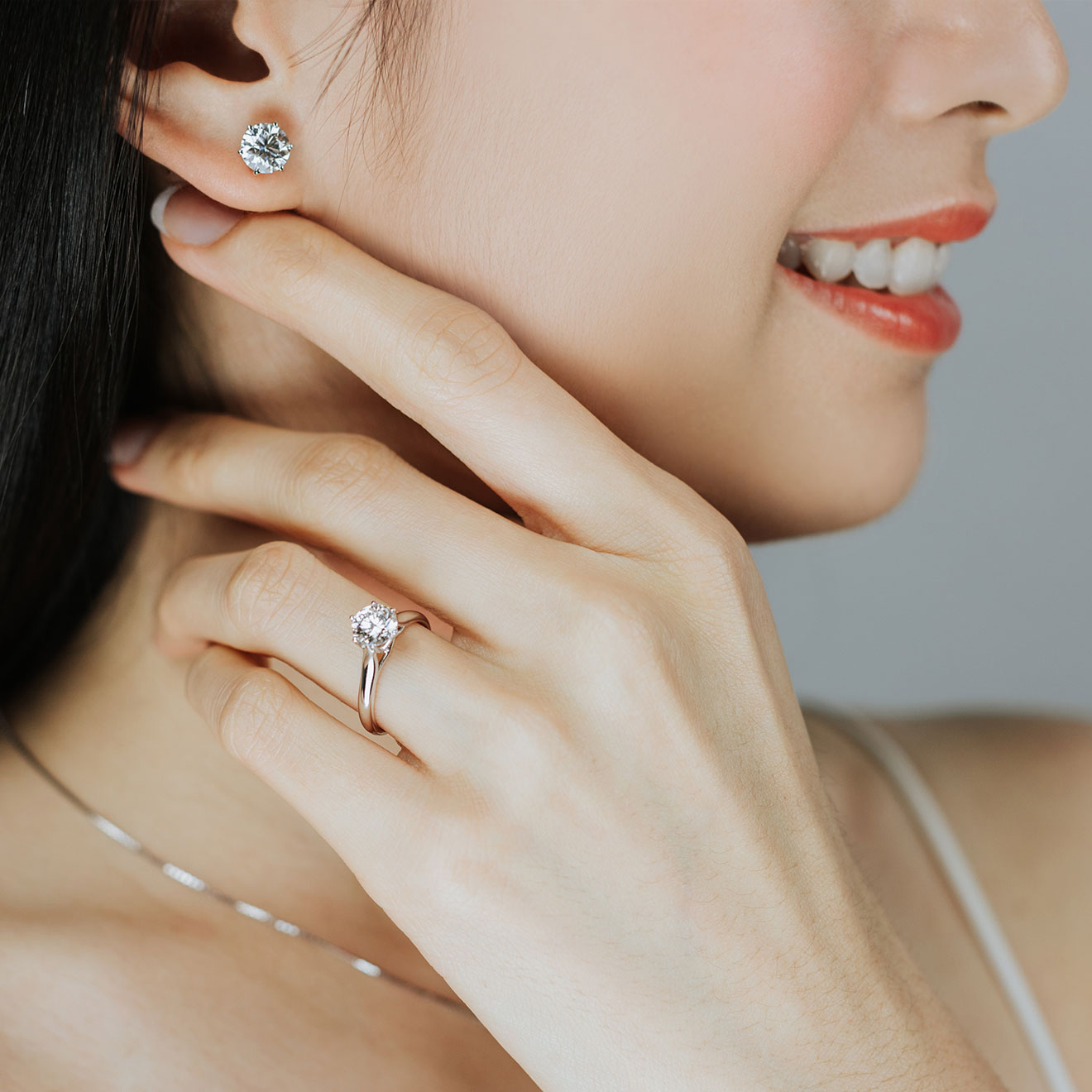 MOD Story
In our frenzied pace of life, we need to truly enjoy life and make moments count. At Ministry of Diamond, meaningful moments are what make life worthwhile. Inspired by this life philosophy, our diamonds are crafted as a celebration of life's precious moments.
Our tagline, "MOMENTS, INSPIRED" transpires from this inspiration. Every diamond masterpiece is meticulously created with the best craftsmanship and materials, reflecting how each person has the power to create moments that are priceless, positive and offer the opportunity to be the best version of ourselves.
Mission & Vision
We move beyond the traditional value of diamonds and strive to make lab-grown diamonds an accessible, responsible luxury that everyone can enjoy.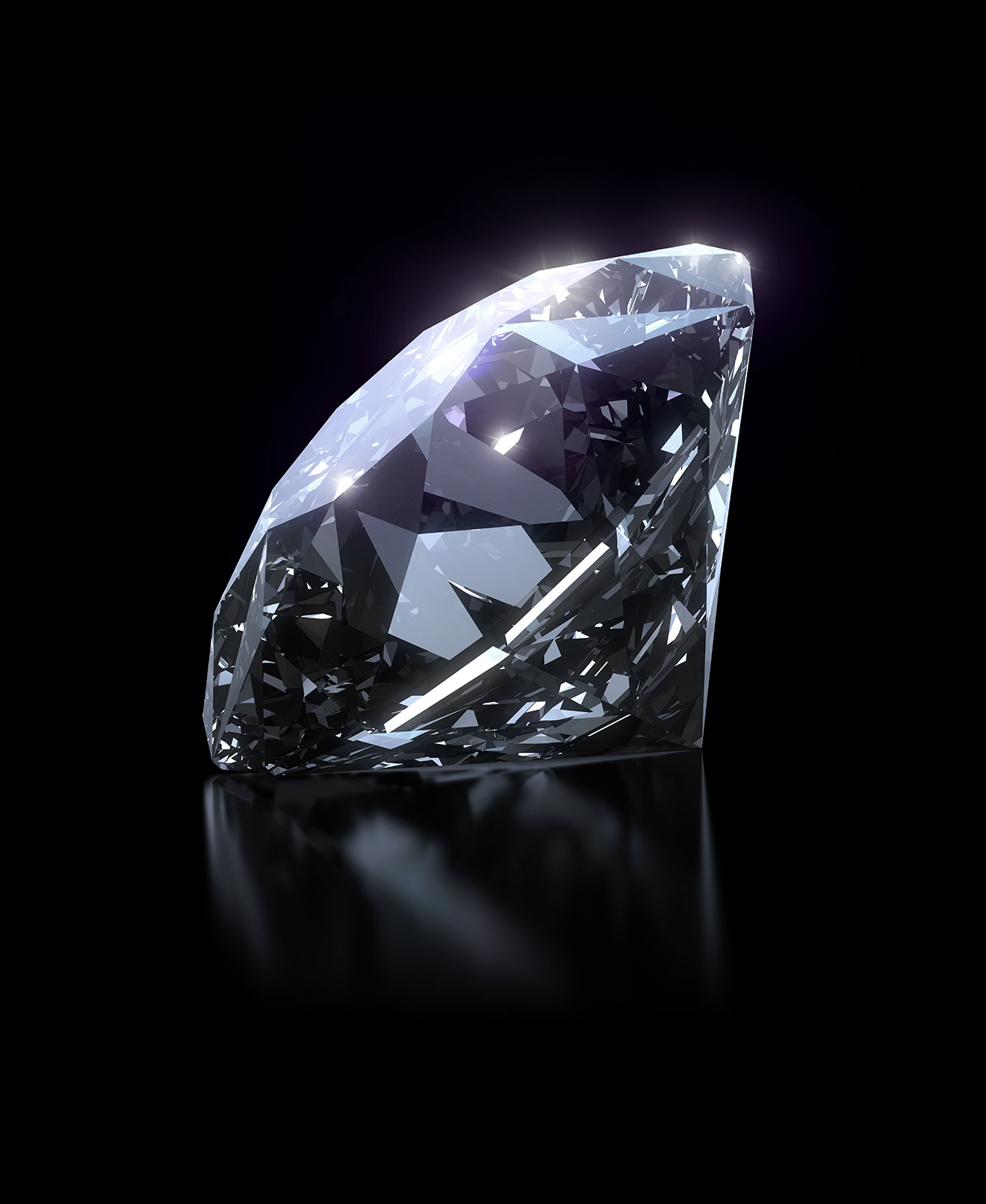 Ministry of Diamond changes how we experience and enjoy diamonds
Before, diamonds are usually reserved for certain individuals or certain occasions and lifestyle. Using advanced technology, Ministry of Diamond changes the ideal and functionality of diamonds. Today, MOD's lab grown diamonds are created to be versatile – they can fit anyone, anytime, anywhere; they can be worn anywhere, for any occasion. Our diamonds are all designed with the aim to uplift every life scenario into an experience of luxury and beauty, elevating it into an inspired moment.
OUR VALUES
Ministry of Diamond redefines the true quality of diamonds
In the diamond industry, the "4Cs" (cut, clarity, colour, carat) are the primary benchmarks to determine the quality of diamonds. MOD goes beyond the physical attributes to a higher way of expressing our diamond's quality and value:
People Friendly
MOD's collection is crafted with people in mind. Using state-of-the-art technology, we put emphasis on quality and craftsmanship to give users the very best product. With lab grown diamonds, diamonds are now made more accessible and no longer limited to a select few; they can be enjoyed by anyone. MOD collection is tailored to today's lifestyle, designed as an essential jewellery that is easy to wear, elegant yet current.
Planet Positive
Every piece of MOD is lab grown above ground. No mining is involved, thus the Earth is protected and preserved. Our lab grown diamonds are socially conscious, environmentally friendly yet offer the same quality that is identical to earth-mined diamonds. This responds to today's evolving mindset, touching upon eco-sensibility while fulfilling modern the consumer's needs for the finer things in life.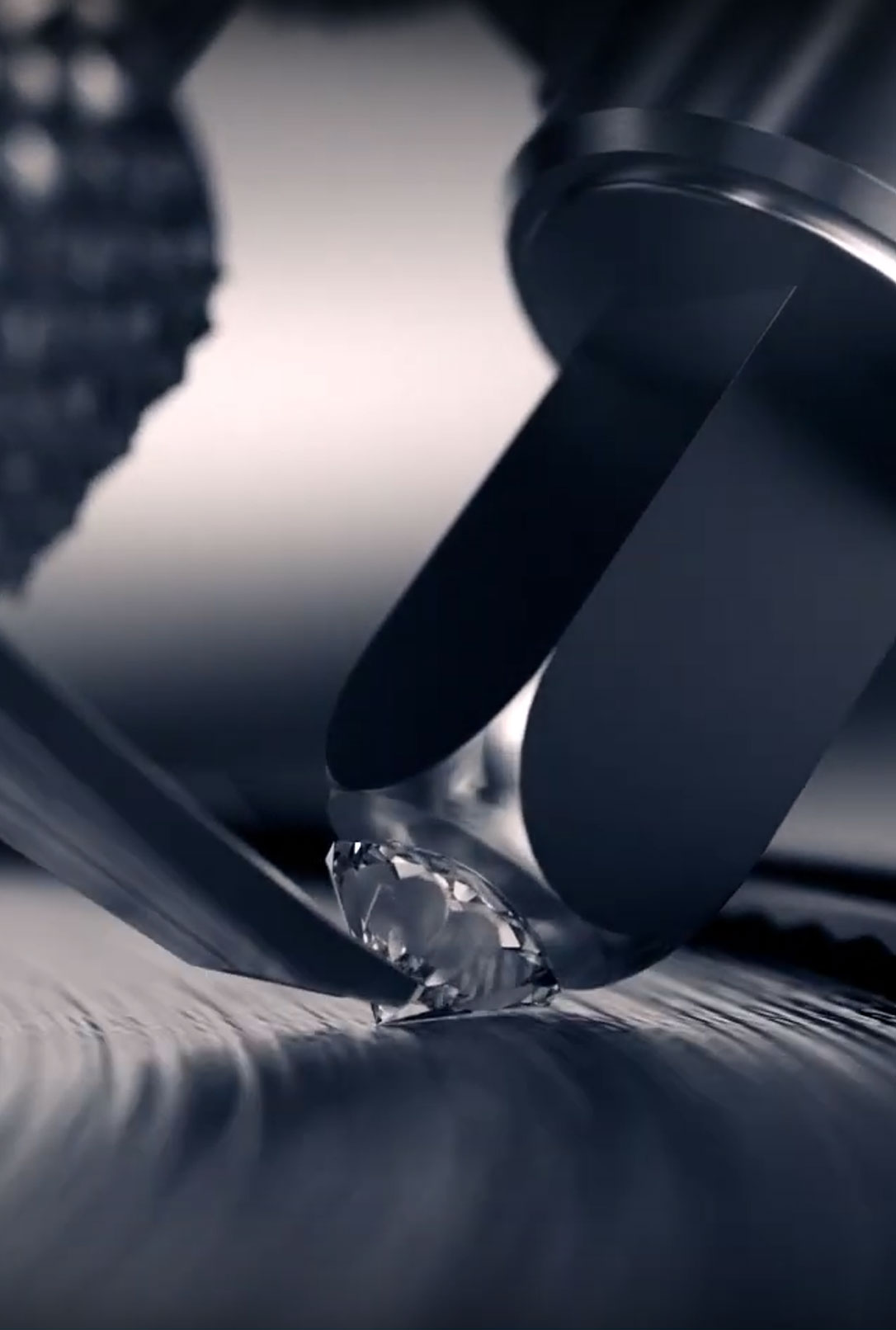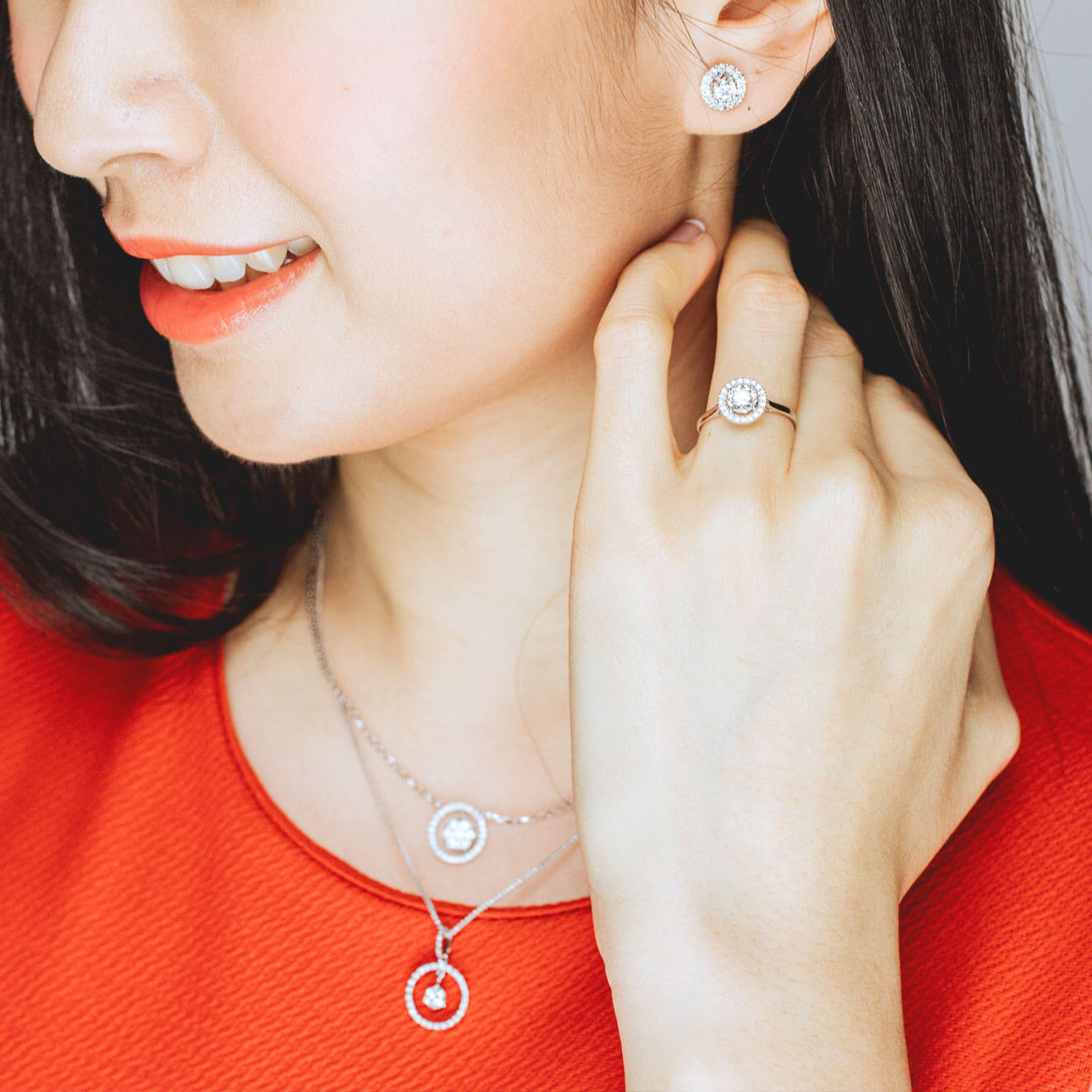 Feeling good inside out with Ministry of Diamond
Wearing a MOD imbues you with a sense of inspiration, freedom and self-expression. You feel good inside out because you know every single diamond is creatively crafted for different preferences, and consciously made with the planet's well-being in mind.